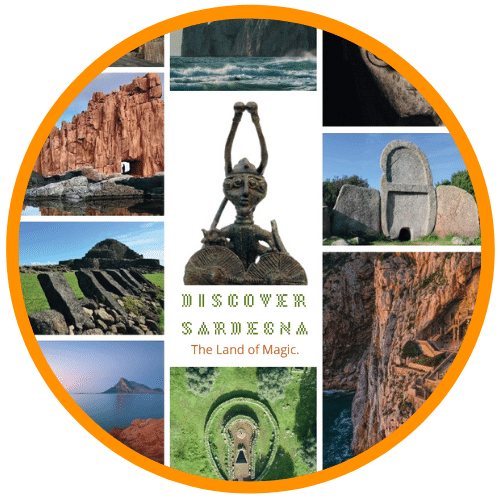 Discover Sardegna
Land of Magic
In the heart of the Mediterranean sea, Sardinia remains an undiscovered treasure, a unique mix of nature & heritage, myths & rituals, mysterious legends & ancient fairy tales. In less than two hours from most European cities with three international airports, you can reach the best location to set your videogame. Incredible breathtaking views in a rich wild landscape, ancient villages and towers of the Nuragic Civilization, Carthaginian and Roman ruins, castles and rare historical sites compete with the futuristic SciFi landscapes of the Mine-Areas and the monumental white-sand desert dunes.
What we can do for your videogame
The Sardegna Film Commission Foundation is your gateway to all the best that our island can offer, at any stage of your project. Our Regional Funds are part of the deal, combined with many in-kind services tailored to your project ,including creative producing assistance, access to mini-studios of animation, exclusive admission to public buildings and archeological sites, networking with local investors and professionals.
Don't miss this chance:
DISCOVER SARDEGNA with us!
We are ready to welcome you with our location scouting incentives to facilitate
the development of your videogame.
We cover all the costs (flights and hospitality) and offer you the professional support of a local location manager for your researches in the island. More funding schemes and training initiatives will be announced soon. Stay tuned! For information e-mail us at: projects@sardegnafilmcommission.it